Bazaar Krafty Gals offers quilting and embroidery services and a selection of small handcrafted goods.
We're located in Shrewsbury, Massachusetts.
Contact us! We'd be happy to help you with your quilt or embroidery project!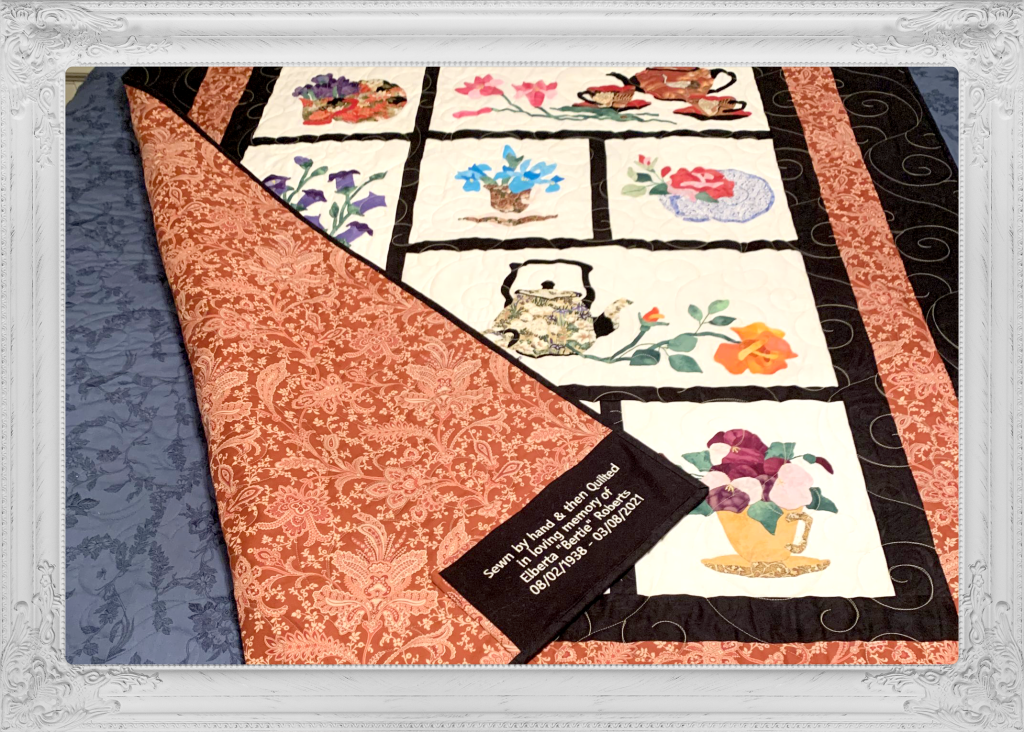 Bazaar Krafty Gals offer SPECIAL ORDER Longarm Quilting. Visit this page to find out about our patterns, pricing, order form, and gallery of previous orders.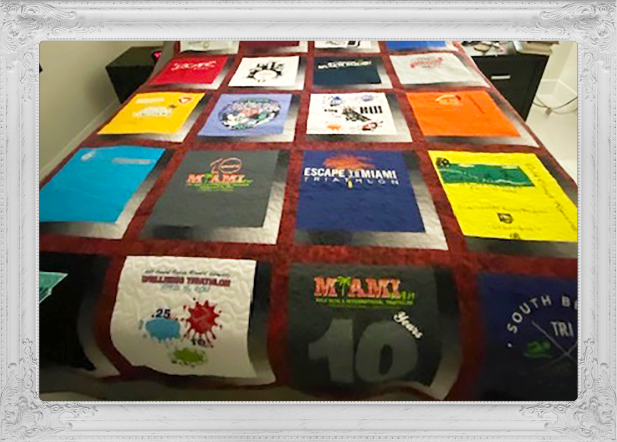 Bazaar Krafty Gals can make SPECIAL ORDER. We offer memory quilts made from items of clothing or other fiber items that hold emotional significance to the owner. Take a look at our Gallery of quilts that we have made in the past, to be inspired.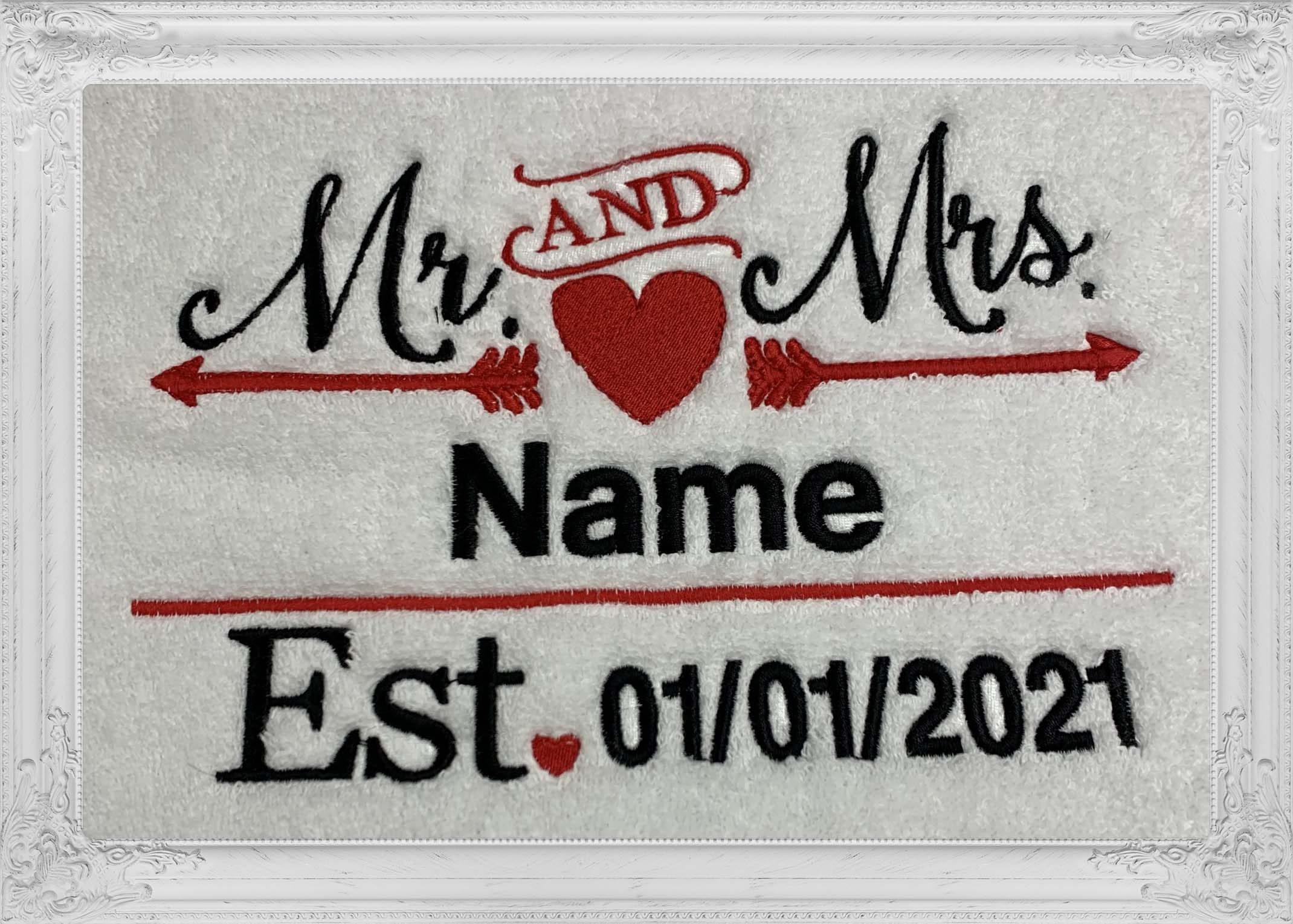 Bazaar Krafty Gals can make special order embroideries for handmade, personalized gifts that the receivers would cherish forever.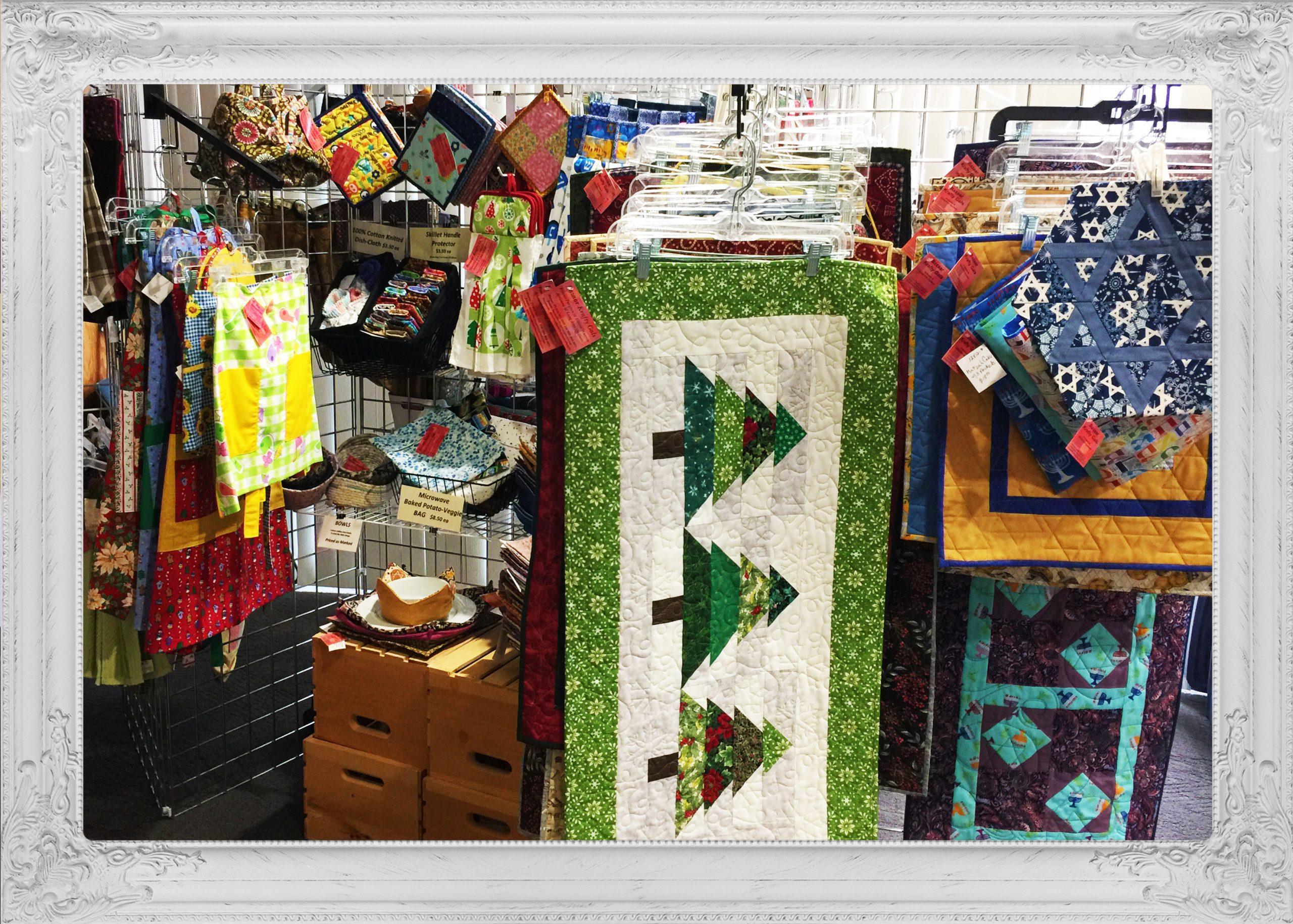 In the Bazaar Krafty Gals shop you can find small handcrafted goods for your home and for personal use, as well as a good variety of quilts and runners.