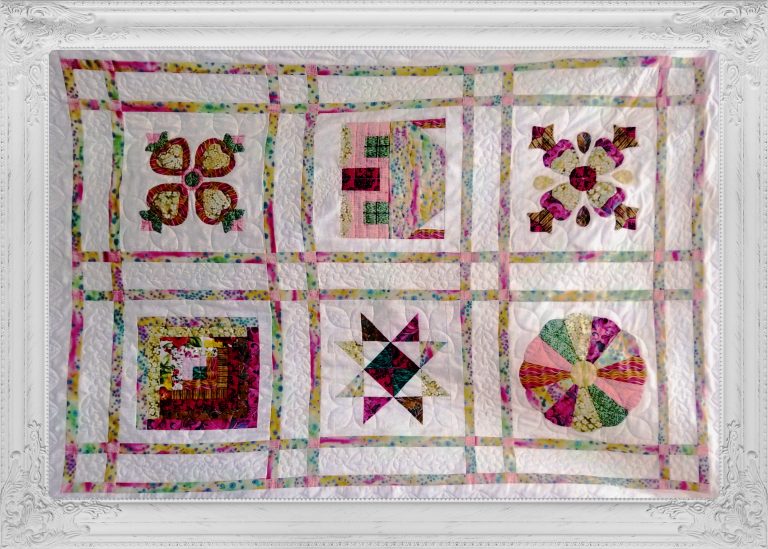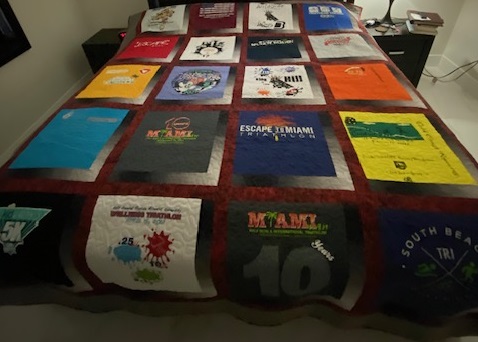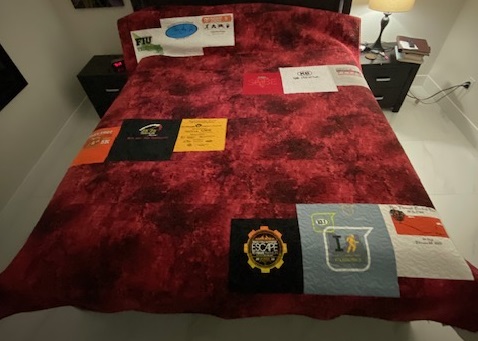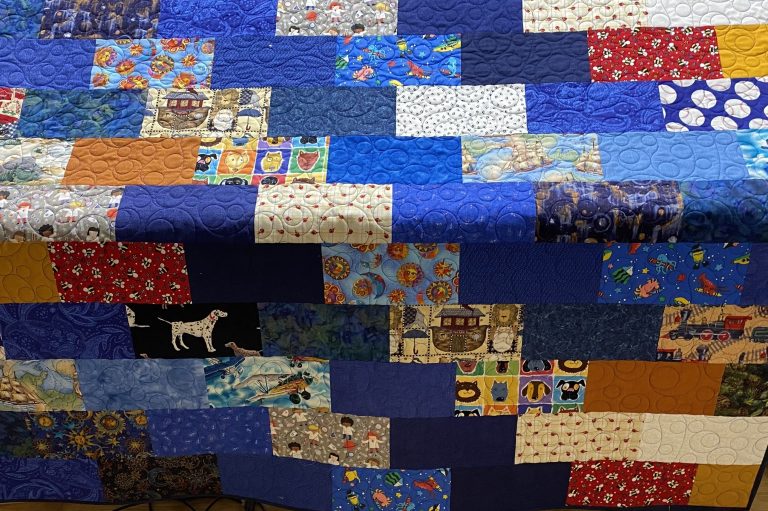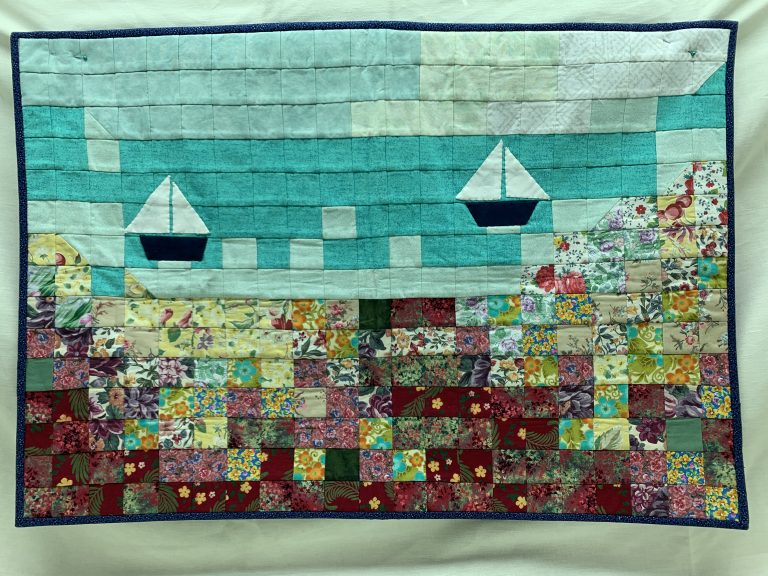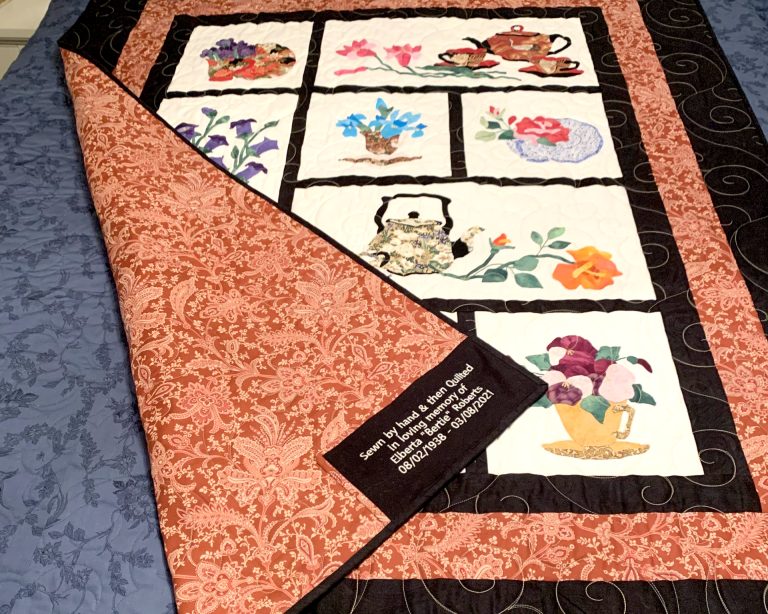 Memory Quilts
Great gifts for Graduates!
T-shirt Quilts
You have old t-shirts that you're attached to even though you don't wear them anymore? Turn your t-shirts into a quilt!
Clothing Quilts
We can create quilts for you from baby clothes or special clothing of your own or of a dear one. That way you can transfer and preserve the sentimental value of those pieces through a quilt that you can use for many years to come.
How Does It Work?
Wait for our instruction on how to prepare and ship your clothing items.
Send your clothing to us.
Receive back your beautiful quilt, which you will use for years to come.
How long does it take to get the finished quilt?
It takes 2-3 weeks for basic quilts and up to 4 weeks for one with sashings and borders. This all depends on the volume of work we have at the time and the availability of the fabric you want. We do our best to turn our orders around as quickly as possible.

Any special quilts with lots of embroidery or memory quilts from clothes will take 6 to 8 weeks.

When planning gifts, especially for Christmas, Graduations and Weddings, add extra time as those are busy times of year and it could take as long as 2-3 months to get a basic quilt done and 3-4 months for a more complicated quilt such as a wedding ring quilt.
Do I need to do anything with the Clothes or T-Shirts for the quilts?
Please wash the items before sending. Do not however cut the clothes. We'll do the cutting when we get them.